The Biggest Trends in Custom Home Building
One of the many advantages of custom building your own home is the assurance that you will have a modern, optimal place, rather than taking a risk with an older building. It also gives you the opportunity to integrate new trends and innovations to your ideal home. Continue reading to stay updated on some of the modern trends in home construction from the present to the upcoming years.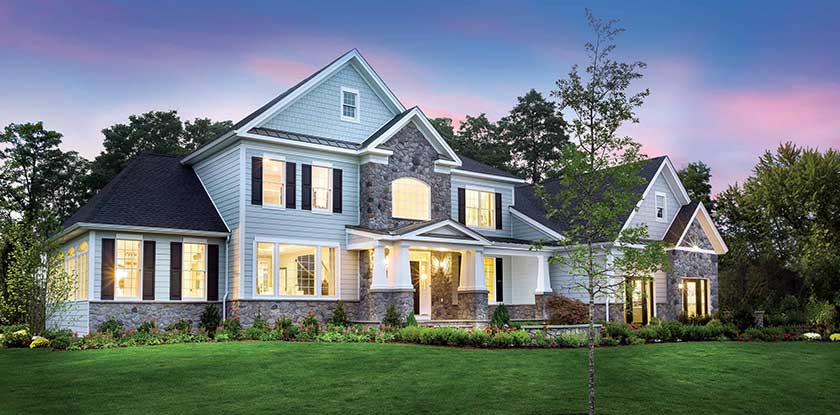 Environmentally Friendly Features
A trend that is projected to stay popular for a long time is the use of features and techniques that are more conscious of the environment than before. Improved HVAC systems, stronger insulation and flush-free toilets are just some of the house components that decrease consumption, lower bills and reduce impact on the environment. Most custom home builders green cove springs fl can help you find the best eco-friendly fixtures for your home.
Brass Fixtures and Accents
Another recent … Read more