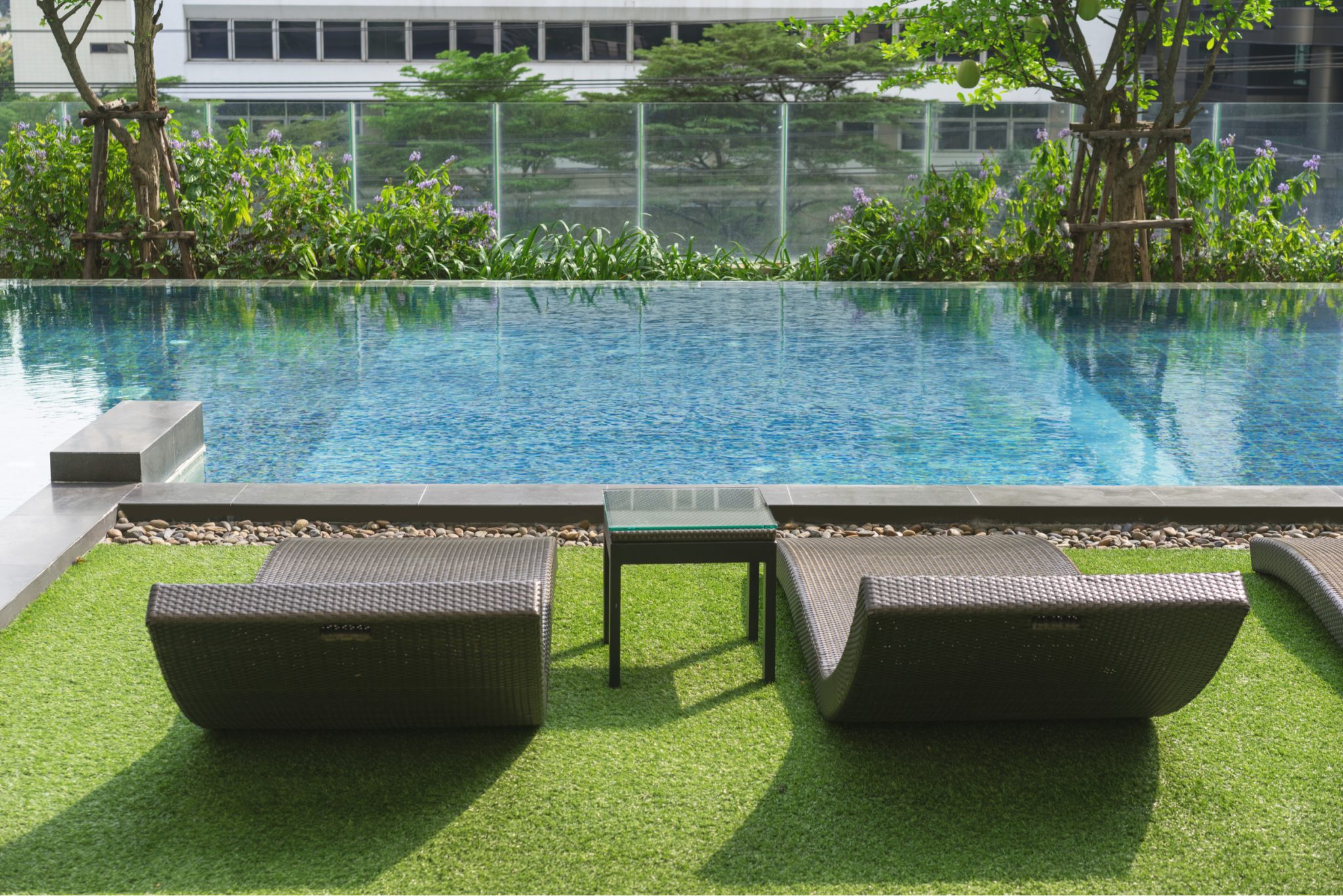 Feeling like you and your kids are in a bit of a funk? One tried and true way to solve this problem is to head outdoors for some family bonding time. Luckily, you can do this without ever leaving your property. Follow these three tips to turn your backyard into your family's favorite place to gather together and make great memories.
1. Install a Swimming Pool
Adding an exciting swimming pool to backyard is a backyard entertainment upgrade that every member of the family will enjoy. A fiberglass in-ground pool provides most cost-effective option that gives you great bang for your buck. Expert installers of fiberglass pools Missouri will help you add this fun feature to your backyard. Incorporate a pool basketball hoop, volleyball net or the classic diving board to maximize the fun.
2. Create an Outdoor Game Space
If you have some extra yard space that you don't …
Continue reading