When it comes to enhancing the functionality, aesthetics, and value of your home, house design and remodeling services play a pivotal role. Whether you're considering a minor renovation or a comprehensive transformation, understanding the available services and their benefits is essential. In this article, we'll delve into the world of house design and remodeling, exploring the various services and how they can help you create your dream home.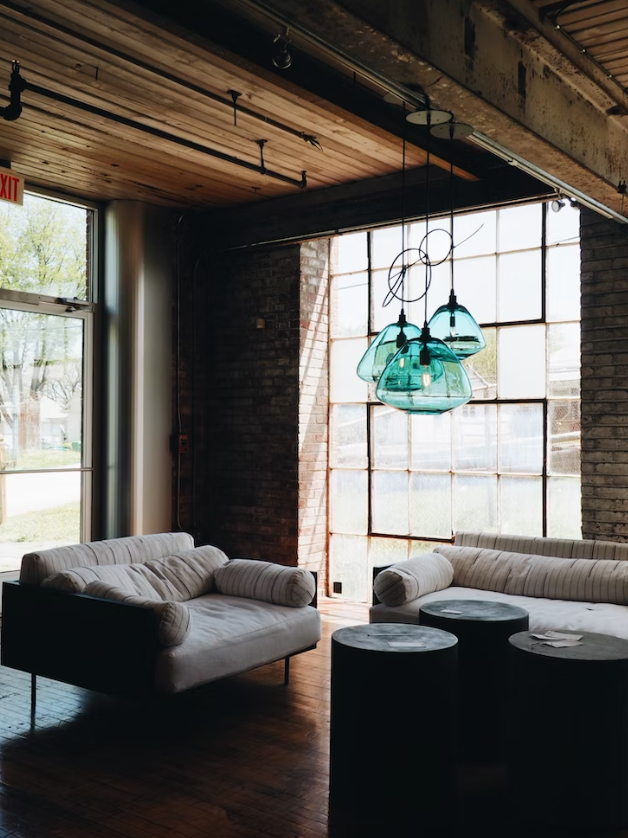 Understanding the Basics
What Are House Design and Remodeling Services?
House design and remodeling services encompass a wide range of professional expertise aimed at improving your living space. These services may involve redesigning the layout, updating interior and exterior features, and optimizing the functionality and aesthetics of your home.
The Benefits of House Design and Remodeling Services
House design and remodeling services offer several advantages, including:
Enhanced Comfort: Through strategic changes and improvements, these services can make your home more comfortable
…
Continue reading