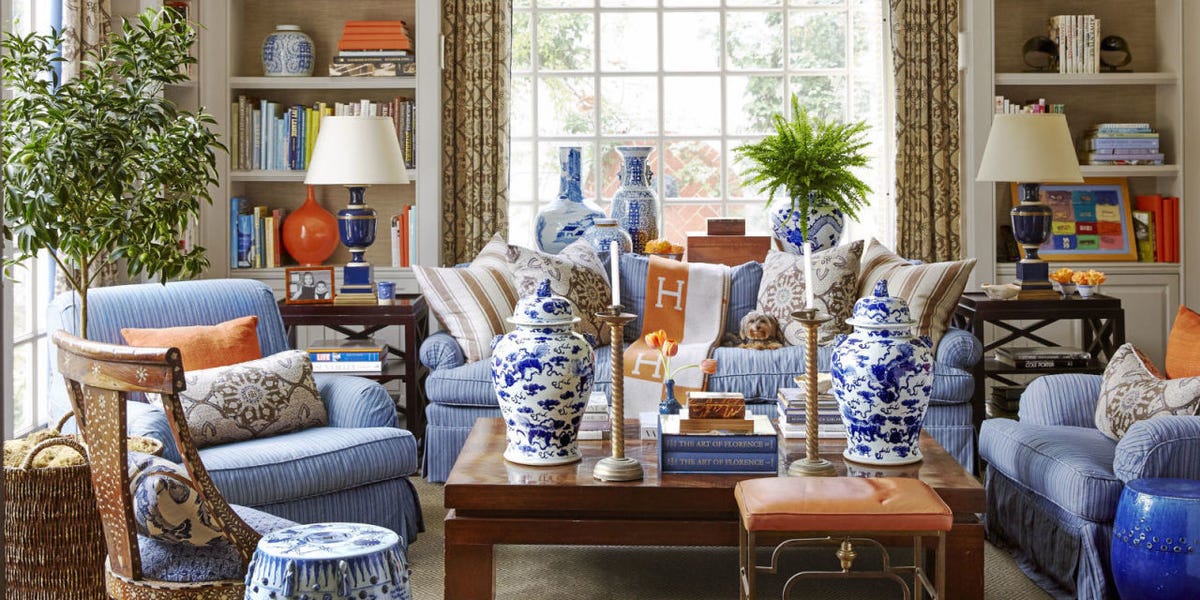 Choosing the right items can make your home look beautiful and attractive. Having a beautiful and neatly arranged home is everyone's dream. For anyone, the house is a place of refuge which of course provides protection, comfort and security for the owner. Having a beautiful and neat house will certainly make its residents feel more comfortable.
You don't need to spend a lot of money, decorating a house can be done at a limited cost according to your budget. So, here are multifunctional items that can make your home look prettier!
1. Hanging wall shelf
For those of you who have a lot of items but limited space, you can use a hanging wall shelf as a solution. This shelf can be used to place books, dolls or other objects. Designs and sizes also vary, just adjust to the space provided.
In addition, there are several manufacturing sites that are ready to serve according to the design and size you want. The price of this hanging rack is also not too deep into your pocket. Complete package deh!
2. Rattan basket
Not only hanging wall shelves, rattan baskets are a solution for organizing items. In addition, this basket can also be used to decorate your home. Don't worry, the price of rattan baskets is very friendly to your pocket. It's so multifunctional!
3. Print art
The next items is to use an art print, you can make a wall decoration the way you want it, then print it and frame it. For those of you who like to explore, you can also use isolation to form your own face collage or other designs. Wow, you can adjust your budget and wishes!
4. Wire grid
This items can be useful. For lovers of memories and like to capture them in the form of photos to be printed as a memento, Grid Wire can be the solution. Using grid wire, you can display photos and attach your ideas and schedules.
5. Table lamp
This items in the form of a pendant lamp can make your room look ordinary, let's replace your lamp with a table lamp. Besides functioning to illuminate your room, table lamps can also enhance the appearance of your home as well.
6. Hanging dish rack
If an ordinary dish rack feels big and takes up space, let's try replacing it with a hanging dish rack. This one items can be used to hold plates and glasses, this shelf can also function as a home decoration too.
7. Macrame
Macrame itself is the art of uniting knots consisting of one, two, three, even more ropes or threads to make handicrafts. For those of you who like bohemian or Scandinavian themed interiors, you can choose macrame craft items as decorations.
8. Glass plant
For you plant lovers, bringing plants indoors sometimes makes you anxious and doubtful. Well, you can grow plants with hydroponic technology as a solution.
To make it a decoration, you can use items in the form of transparent glass as a container or place. Well, your plants will be able to beautify your room or table. Simple isn't it?