Many homes are built having multiple stories, including a basement, first floor, and second floor. Homeowners often look for practical solutions to improve access to the second story of their homes. Here are some reasons why adding a cargo lift will add both better accessibility and value to your home.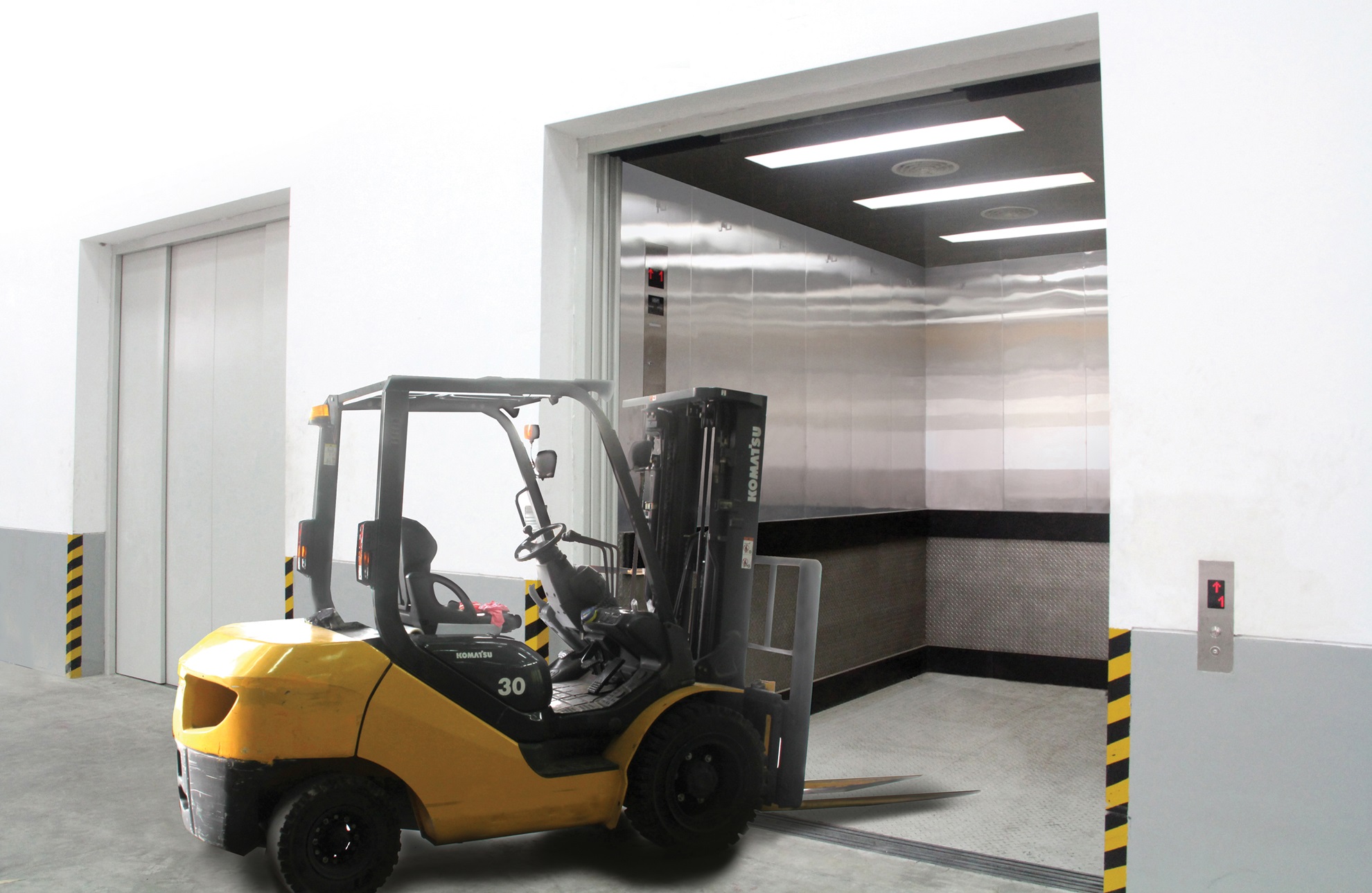 People With Disabilities
You may have a friend or family member who is in need of accessibility features to enter the second story of your home or perhaps there may be a prospective buyer of your home who is in need of this feature. Installing a cargo lift can help improve the ease of access for people who have physical disabilities to enter the second floor of your home.
Helping the Elderly
When elderly relatives come to visit your home, you may find that they struggle to go up and down the stairs to your main floor. You can help them by eliminating any need to use the stairs by adding a cargo lift to help them reach the second floor of your home in ease. Additionally, whenever you may put your house up for sale you may find that having this addition will increase the value of your home as people look for additional utilities.
Moving and Home Renovation
For those moving in or out of a home, taking large and bulky items down a staircase from the second floor can be easier with the addition of a lift. Convenience is always a benefit when moving or remodeling your home, and having a lift to help carry things in or out of the second story will make your effort more of a breeze.
Whether you are looking to improve the accessibility of your home or looking for an easier way to remodel, consider the points above to help aid you in your decision. Doing so may be a much-needed addition in your life.