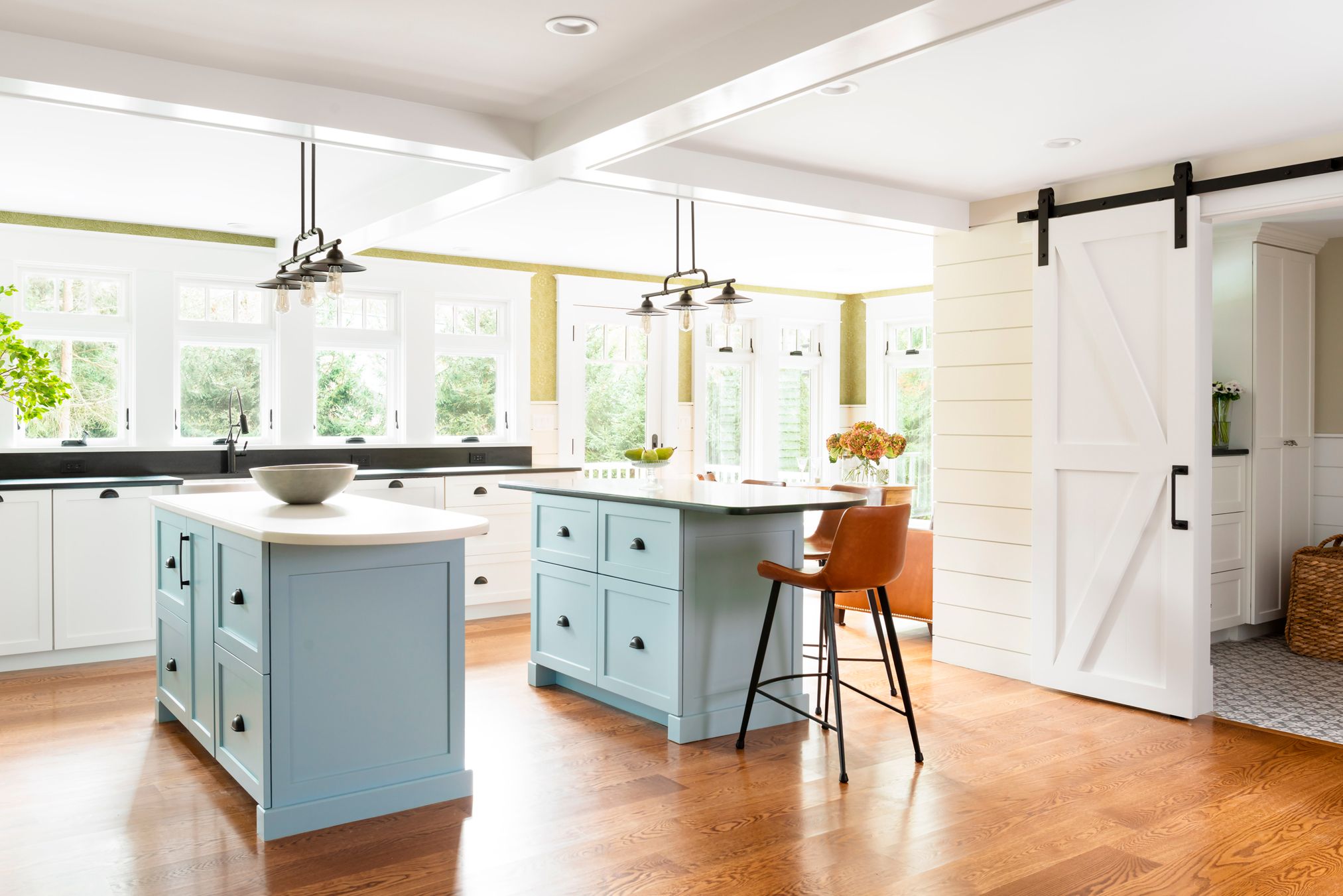 Is your kitchen in need of a major overhaul or maybe a simple update? Whatever your situation, redoing the space in your home doesn't have to be overwhelming. With a few simple updates and upgrades, you can have the kitchen you've seen in magazines or on television. Here are three must-have ideas that will transform your dingy kitchen into one you'll be excited to show off.
1. Multifunctional Island
Even if you have a small kitchen, adding an island can create a more open appearance. Having a multifunctional island can also add more storage and prep space. If your kitchen space is more extensive, consider an oversized island to accommodate more seating and area for entertaining.
2. Two-Toned Cabinetry
Cabinet styles are frequently changing. This is why opting for two-toned cabinetry may stand the test of time a little better than most designs. If you're planning on a kitchen remodeling in St Louis, consider updating your old cabinets with a timeless two-toned look. Adding pops of color to your kitchen is a fun way to brighten your space and create a unique look.
3. Brighten the Space
One way to make a statement in your newly updated kitchen is by adding proper lighting to create an additional wow-factor. Adding a few recessed lights to brighten the area will make your kitchen seem bigger and more inviting. In contrast, pendant lighting over the islands or a unique chandelier above your dining table can really add character. You can also show off your new cabinetry by illuminating them using under cabinet lighting.
You can update your old kitchen by adding fun lighting to your space or by creating pops of coloring using two-toned cabinetry. A multifunctional island is a great way to add storage and prep space while also creating a centralized place for entertaining.