Your kitchen is the heart of your Milwaukee home. It's probably the space you spend the most time in. You may as well enjoy being there. Here are four great upgrades to improve your kitchen.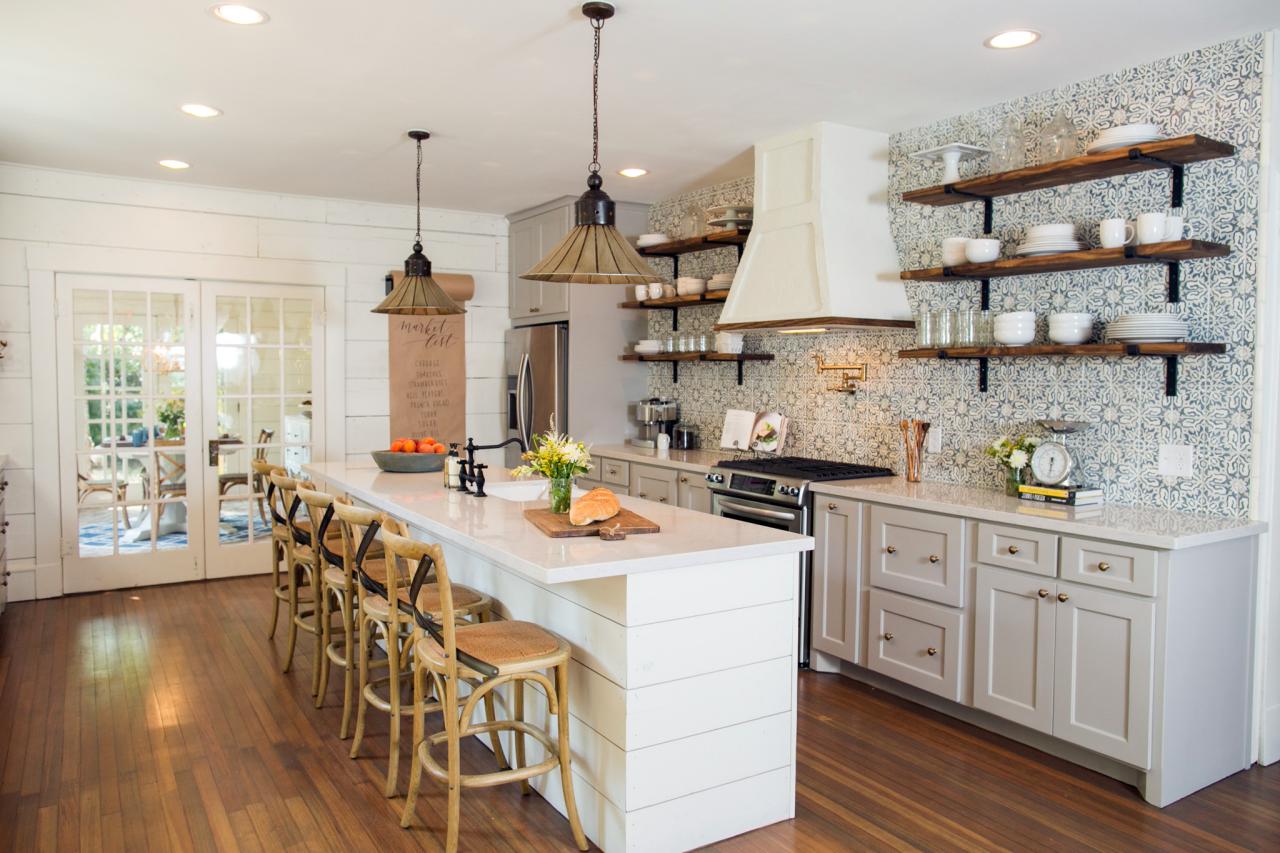 Replace Your Countertops
Your countertops see a lot of use. Over time, they can become dull and damaged, which can then impact the appearance of your kitchen. New kitchen countertops milwaukee can instantly improve the look and feel of the space, making it a more pleasant space to prepare food.
Improve Your Lighting Situation
Lighting your kitchen properly is crucial for more than just aesthetics. While great lighting can help to brighten your kitchen and make it more appealing, it's also necessary for safety. After all, you use sharp objects and cook over heat sources. Having enough lighting is essential for making sure that you avoid accidents.
New Cabinets
Your cabinets are more than just a storage place. They can also make or break the appearance of your kitchen. Old, worn, or outdated cabinets can bring down your kitchen's appeal. If you don't want to replace your cabinets completely, you don't have to. You'd be surprised at just how much of a difference new cabinet doors and hardware can do.
Modern Appliances
Appliances don't last forever. Old ones might not work efficiently, making it difficult to cook or clean your dishes. A refrigerator that doesn't function properly can compromise the safety of your food. Old appliances also may make your whole kitchen look old and outdated. With new appliances, you can bring the look of your kitchen into modern times. These appliances can also help to greatly increase the efficiency of your kitchen and even reduce your monthly bills.
Your kitchen is where you prepare meals to share with your family and friends. These upgrades can help to make this room a more pleasant, enjoyable place to be.