The bathroom is a space that holds both functional and aesthetic significance in every home. As the years pass, the wear and tear on this essential room can become apparent, leading homeowners to consider a bathroom remodel. In this article, we will explore the transformative power of bathroom remodeling and how it can elevate your bathing experience while adding value to your home.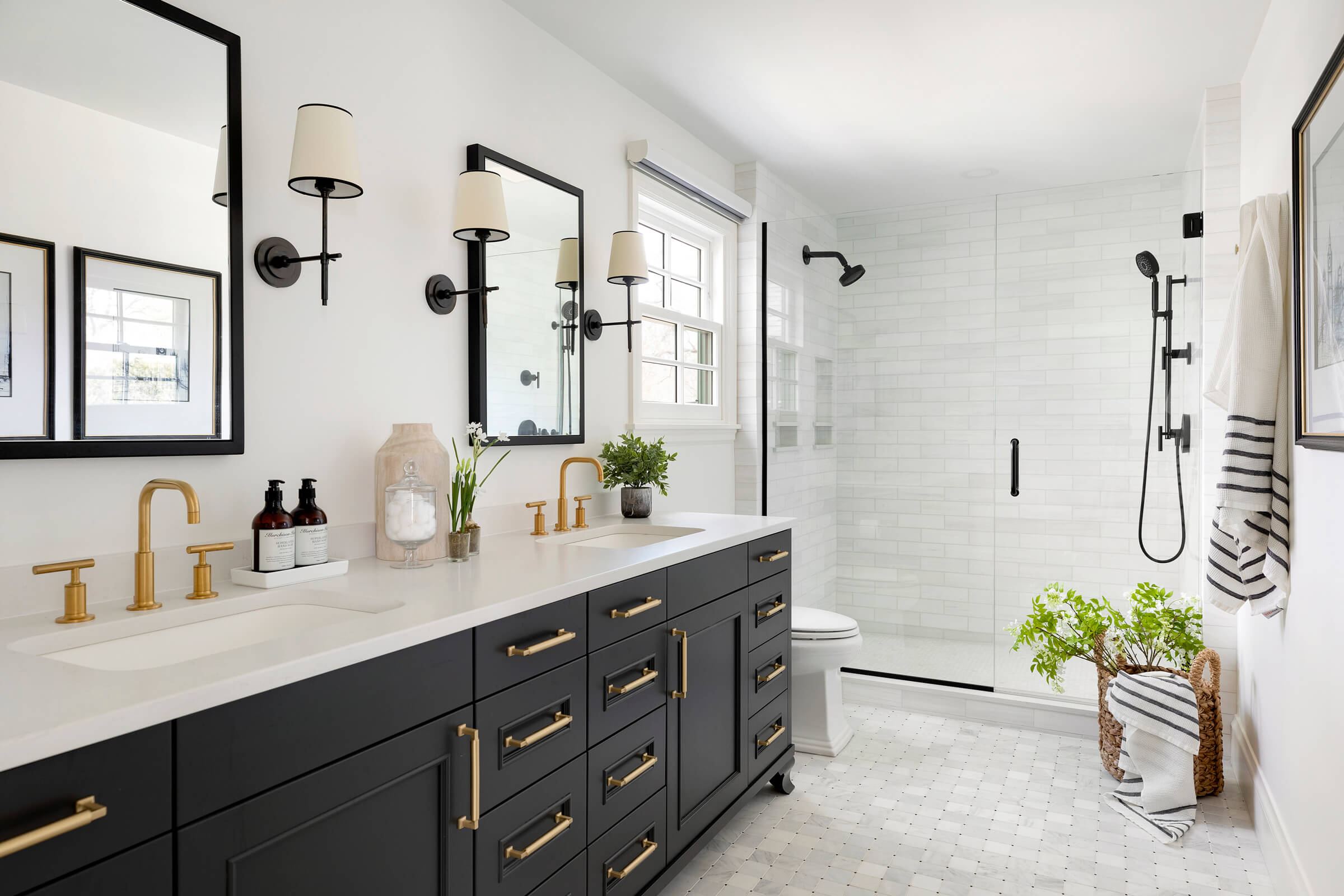 Customization for Your Needs
A bathroom remodel allows you to customize the space according to your unique needs and preferences. Whether you desire a spa-like retreat for relaxation or a more practical and organized layout, a remodel offers the flexibility to tailor your bathroom to suit your lifestyle.
Upgrading Fixtures and Features
Outdated fixtures and features can detract from the overall appeal of your bathroom. A remodel presents the opportunity to upgrade faucets, showerheads, lighting, and more, not only enhancing the aesthetics but also improving functionality …
Continue reading