Building a home is a monumental undertaking, and one of the most crucial decisions in the process is selecting the type of wood for construction. The choice of wood not only influences the aesthetic appeal of your home but also determines its structural integrity and longevity. In this article, we will explore various types of wood suitable for building homes, considering factors such as durability, cost, and environmental impact.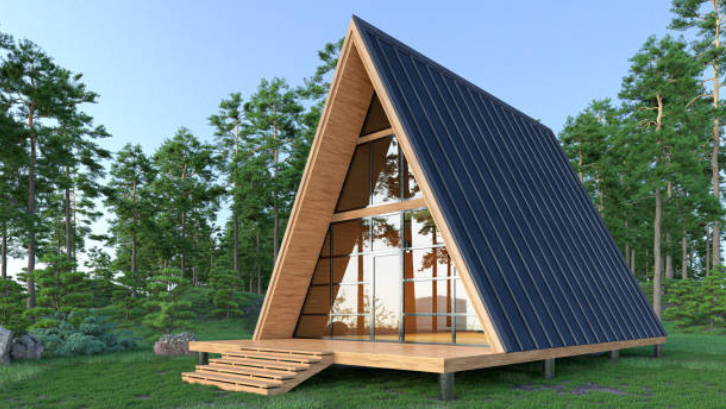 1. Hardwoods vs. Softwoods: Understanding the Basics
The first decision in choosing wood for home construction is between hardwoods and softwoods. Hardwoods, such as oak, maple, and mahogany, are known for their durability and resistance to wear. Softwoods, on the other hand, like pine, cedar, and fir, are generally more affordable and easier to work with. The choice between the two depends on the specific requirements of your construction project.
2. Oak: The Timeless Choice for Strength and Durability
Oak stands …
Continue reading