Living in regions prone to seismic activity necessitates proactive measures to ensure the safety and resilience of homes against earthquakes. Earthquakes can cause devastating damage to buildings, but with careful planning and construction techniques, homeowners can significantly enhance the earthquake resistance of their homes. This article provides a comprehensive guide on how to make homes earthquake-resistant, covering structural considerations, retrofitting methods, and practical tips for homeowners.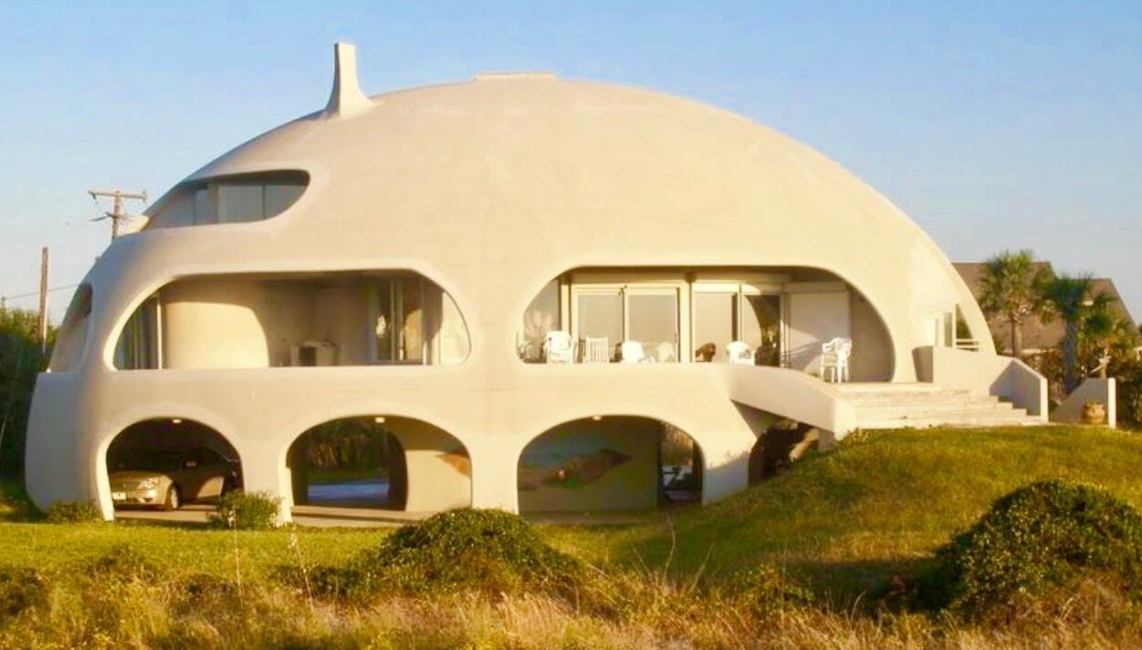 1. Foundation Strength: The Bedrock of Resilience
A solid foundation is crucial for withstanding seismic forces. When building a new home or reinforcing an existing one, consider these foundation-related strategies:
Deep Foundation: Opt for deep foundations, such as piles or piers, which anchor the building to stable soil or bedrock. This helps prevent excessive shaking during an earthquake.
Reinforced Concrete Footings: Strengthen the foundation by using reinforced concrete footings that extend below the frost line.
2. Flexible Building Design: Allowing Movement Without Compromise
…
Continue reading